Recently my niece turned 18...my gosh the years go so fast!!
Every time I have been to the shops I have had a little look around for a gift but always end up leaving empty handed. I want the gift to be something special to mark the big 18th ...something that jumps out at me....
Even though 18 marks the legal drinking age and possible nightclub visits and crazy antics I would prefer my gift to be something special that she can display in her room or something that perhaps inspires travel or further study etc...
So with a bunch of sick girls at home I decided to go to my favourite place to shop...online !!
Take a look at what I found...
I really love this bird cage candle holder that I found...and it is only $20. It is so sweet and would match her bedroom decor... I would love one of these too!!
I liked the idea of this ticket stub diary, especially as she is now likely to attend more concerts and the like... It would be a laugh to look back on some of the concerts that I attended years ago and read what I had written about them. Only $16.89 and free delivery!!
This pendant might inspire a desire to travel and see the world.... There is such a great range to choose from too! This one is priced at $45.90.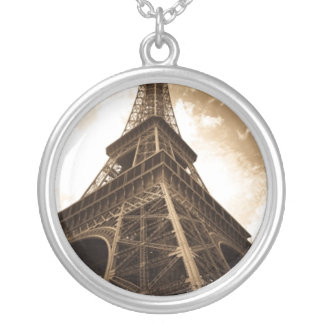 I thought these picture book frames were an interesting idea (I was going to say a 'novel' idea but we can live without that pun hey!!). My niece has always been an avid reader so she could use these to display a few of her favourite books as art work in her bedroom. These are selling for $29.95.
Having just started uni I thought she might find a satchel handy for carrying all of those lecture notes and text books around. I particularly liked this one for $99...looks very stylish...
So many great gifts and all found from the comfort of home !! Now all I have to do is choose which one to buy.... Help me out here....which one would you choose?